On this site you will find amazing group trips for divers who want genuine adventures that involve discovering remote destinations, dive sites and outdoor experiences. All with the help and guidance of a local host.
If you are interested in a private experience like a family trip or a weekend getaway to get your diving certification in Mexico, please email me at info@marhostedtrips.com and I can customize a trip tailored for you.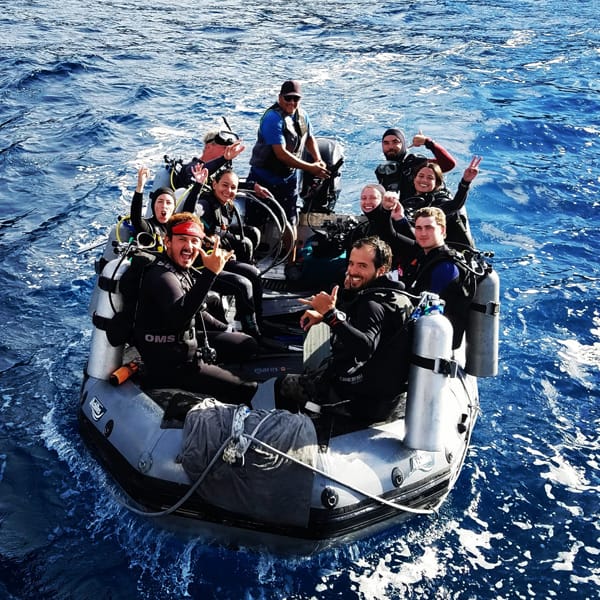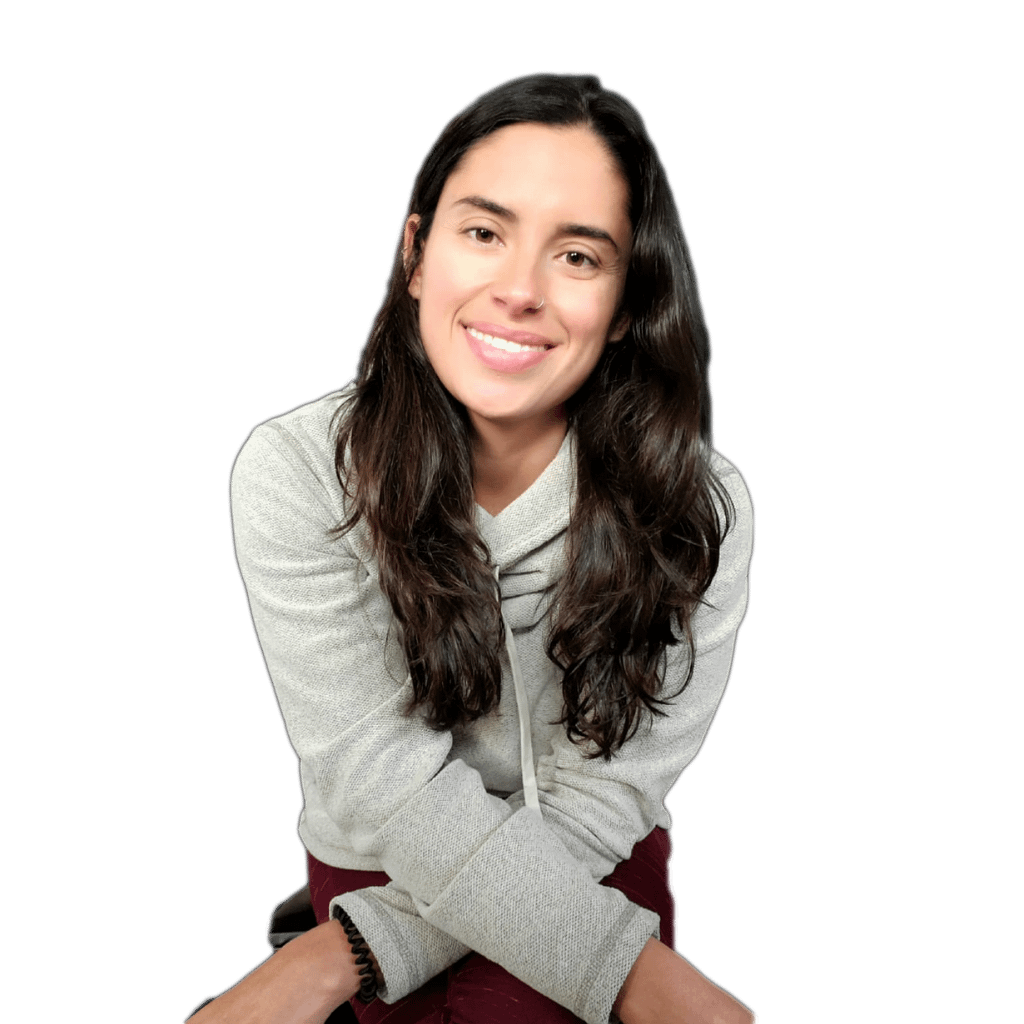 Let me know if you have any questions!
Maira Thomas
Owner/Operator Mar Hosted Trips
PADI Master Instructor
info@marhostedtrips.com