Dates: May 27 – June 03, 2023
Skill Level: Beginner Friendly
Avg. Water Temp:
75F
REQUEST ITINERARY & PRICING
Diving Mahahual and the Banco Chincorro Atoll
Welcome to Mahahual! A hidden jewel of Quintana Roo, Mahahual is a small village 340 kilometres south of the Cancun airport. 
Mahahual is the main starting point for the famous Banco Chinchorro Atoll. 
DIVING A UNESCO BIOSPHERE RESERVE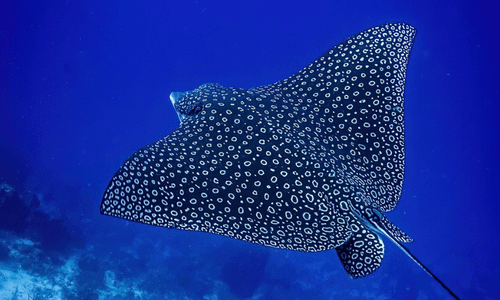 The waters around Mahahual are home to many colourful fish, rays, lobsters, and beautiful coral!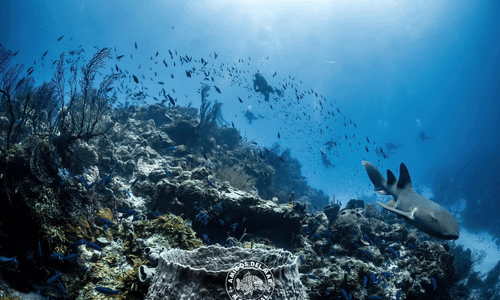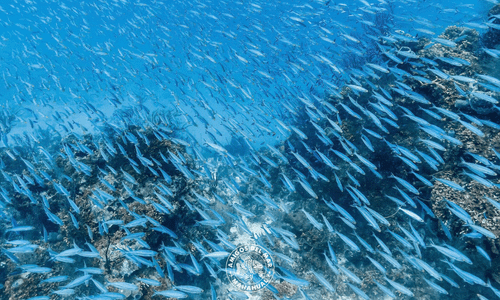 We will get to see and learn about these beautiful creatures in their natural habitat.
SMALL TOWN MEXICAN LIVING
When we aren't exploring the waters around Mahaual, adventurers on this Mar Hosted Trip will also have the opportunity to enjoy the beauty from land!
We will be staying in a local hotel right on the beach! They also offer over-water  bungalows and private rooms if you would like push your dive holiday over the edge into luxury.
The hotel is also located centrally in Mahahual, making it easy to walk and explore the neighbourhood!
Get the flyer!
All Mar Hosted Trips are specially curated to ensure the perfect match of divers and guides. For more info on this trip and to register, please send us am email at info @ marhostedtrips.com with the subject "Explore Mahahual".